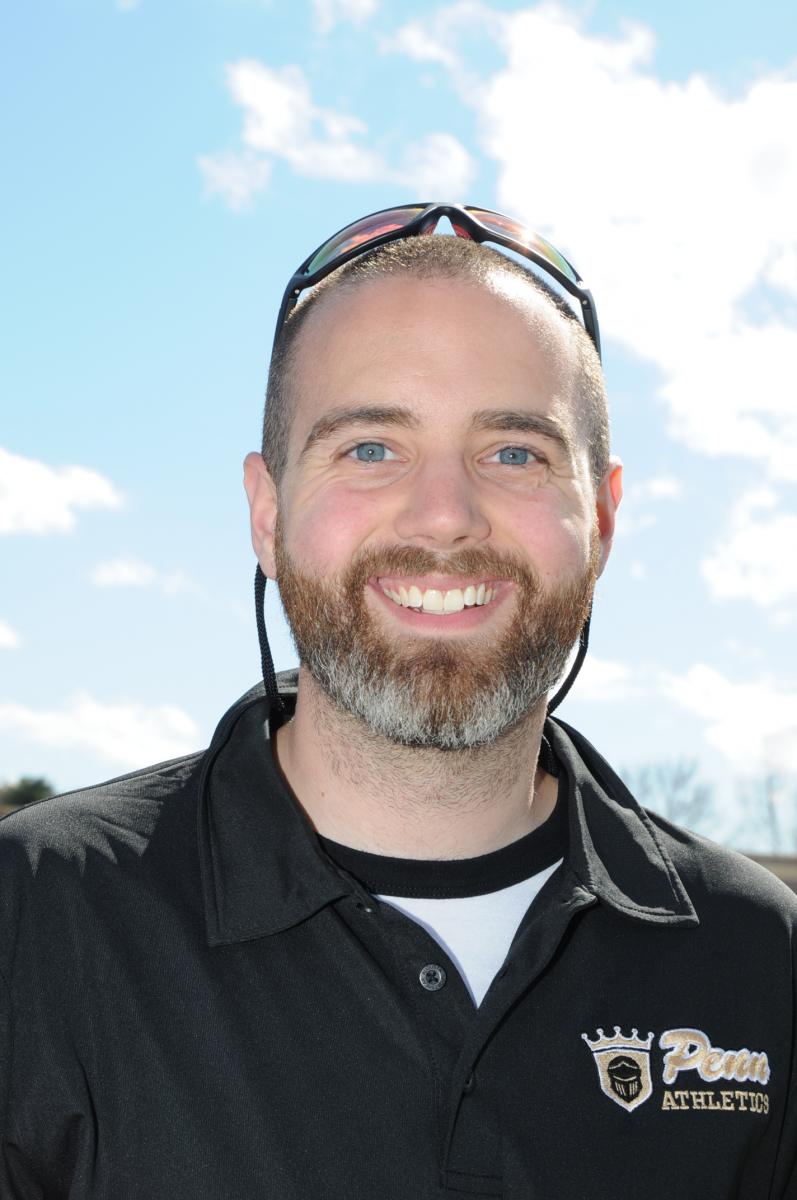 Penn Unified Track head coach Bennett Blazo is a Pickerington, Ohio, native. He is a graduate of Indiana-South Bend. Blazo helped lead the Indiana-South Bend running club and was an assistant coach for Mishawaka High School Cross Country and Track and Field.
Contact coach Blazo: bblazo@phm.k12.in.us
Assistant coaches: Pam Walters, Karen Tagliaferri, Noah Lipsky, Francisco Cardoza.