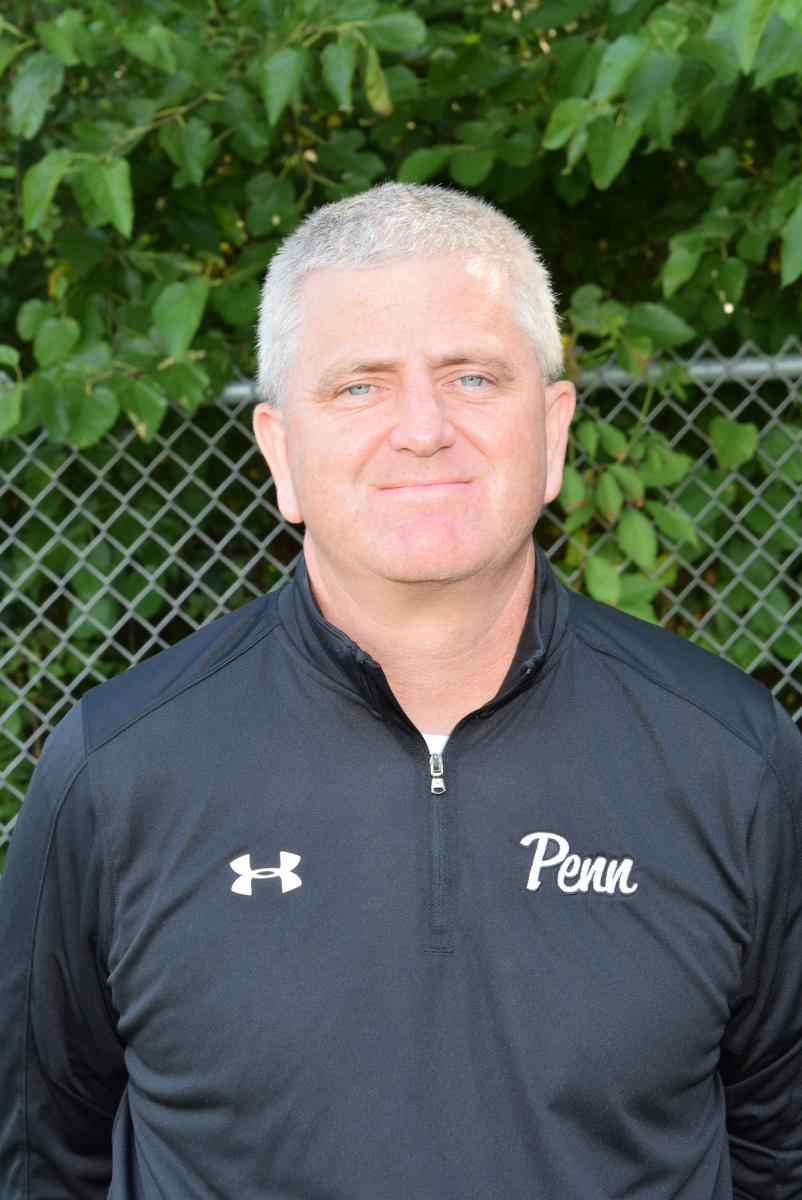 Girls Soccer Head Coach Jeff Hart
Jeff Hart is a graduate of The Ohio State University. He became the head coach of the Kingsmen in 2012. Penn won State Championships in 2016 and 2017 under Hart's guidance. Penn was named the No. 1 Girls Soccer Team in the Nation in 2017. Hart also serves as Penn's Athletic Director.
Assistant coaches: Sarah Mott, Chad Hershberger, Taylor Hart, Lainey Bristow, Kailey Paszko.